I Had An Abortion (2017) for charity zine, Comics for Choice edited by Hazel Newlevant.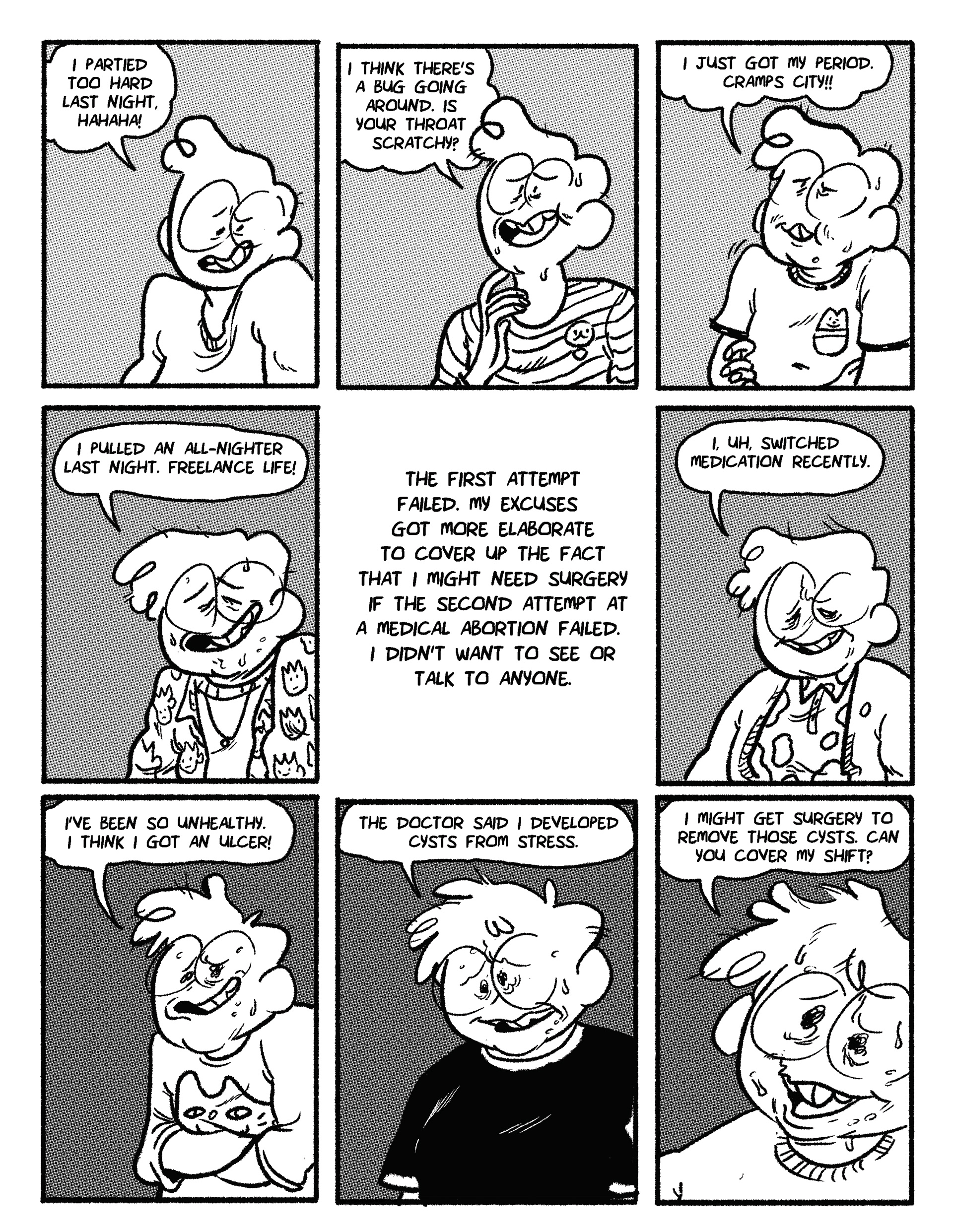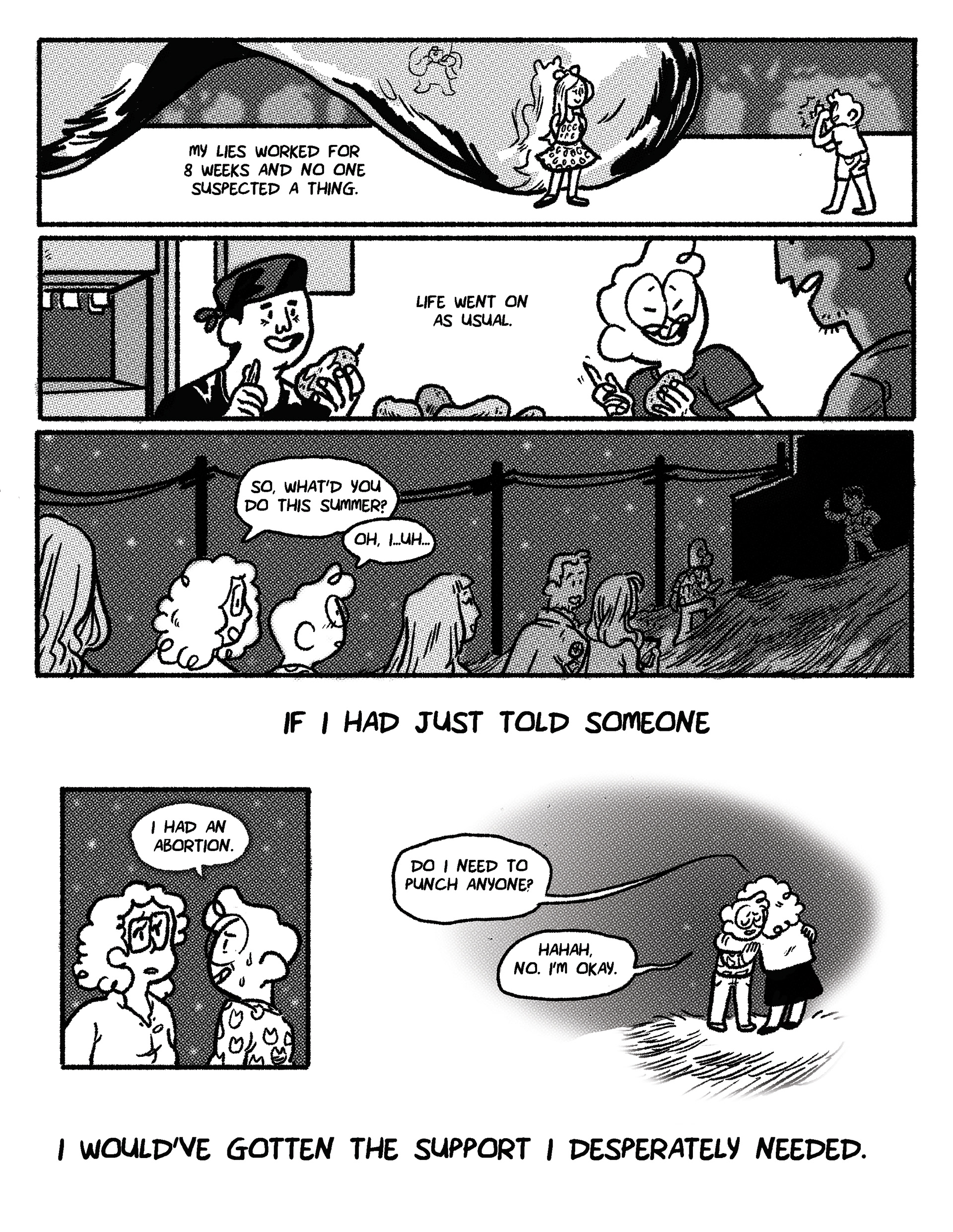 1 New Voicemail (2017) a small mini I made for SPX.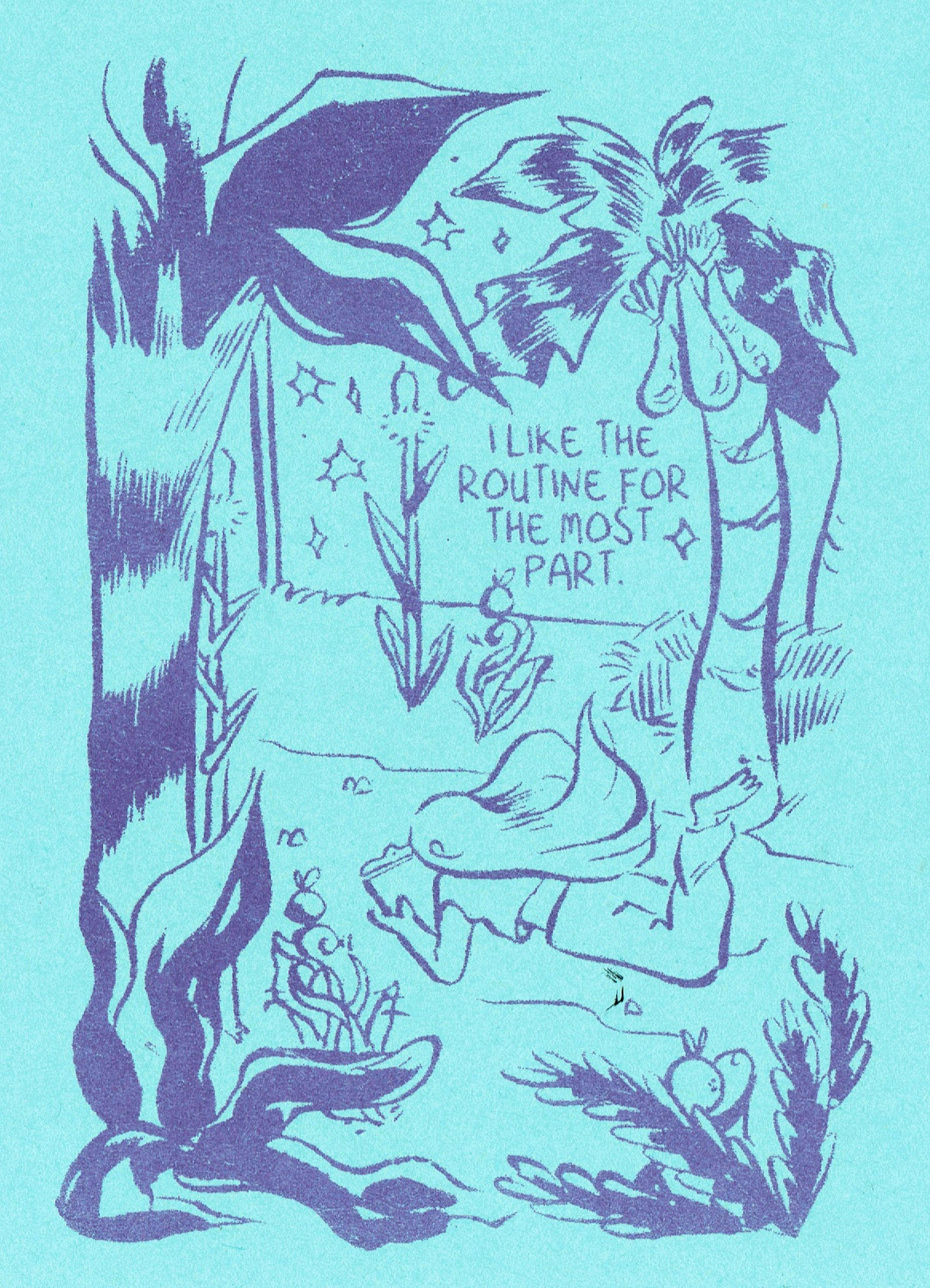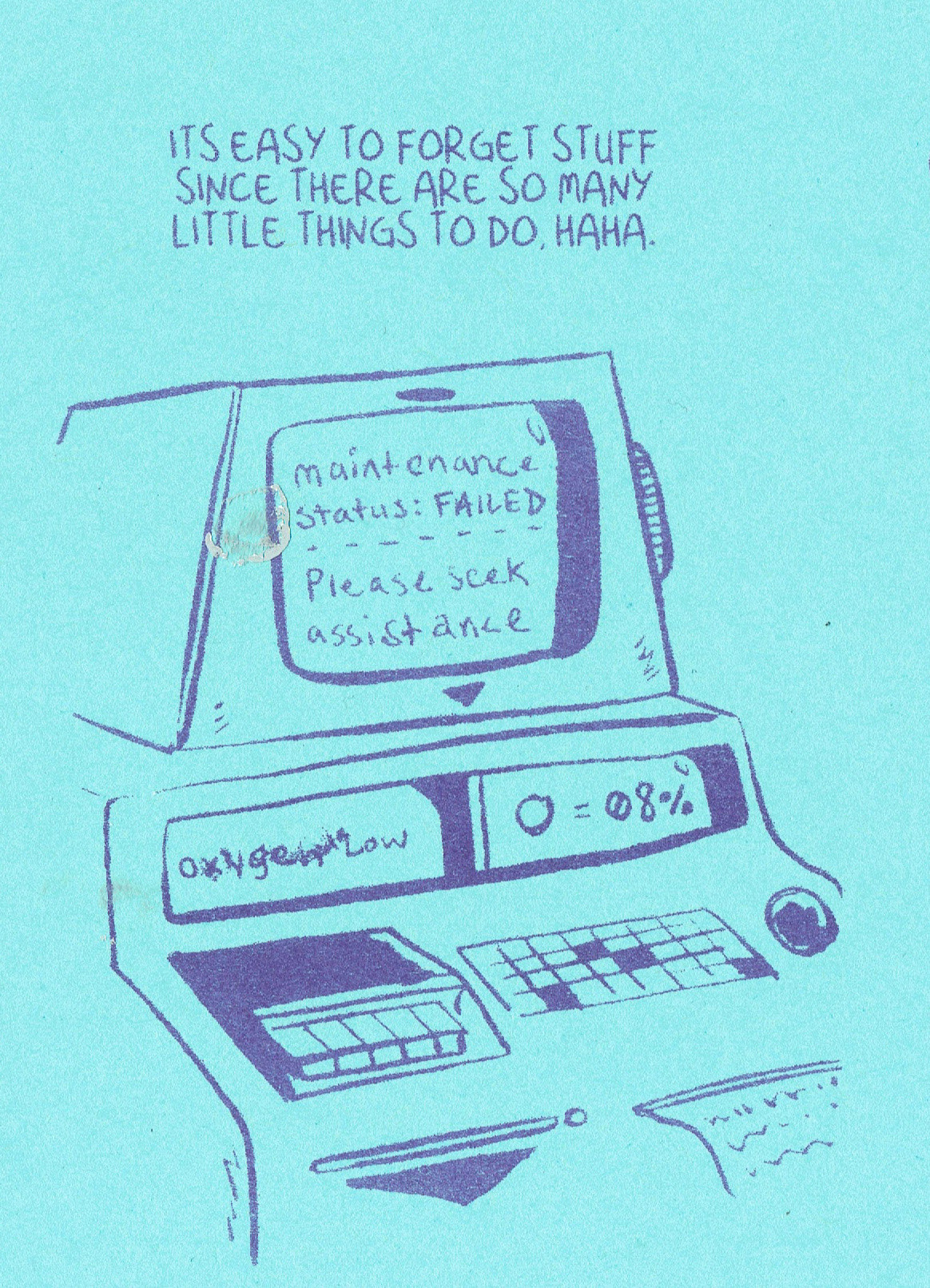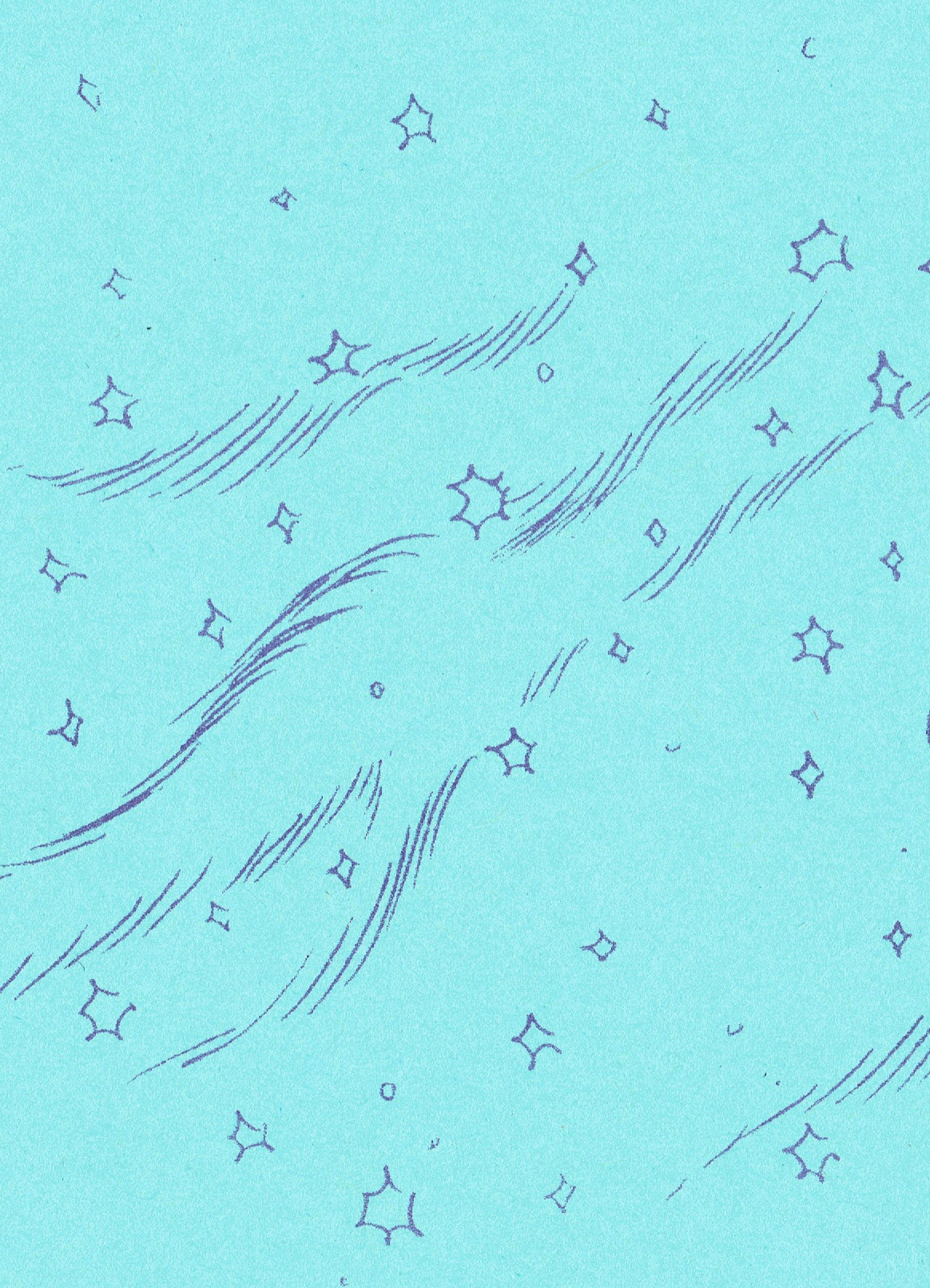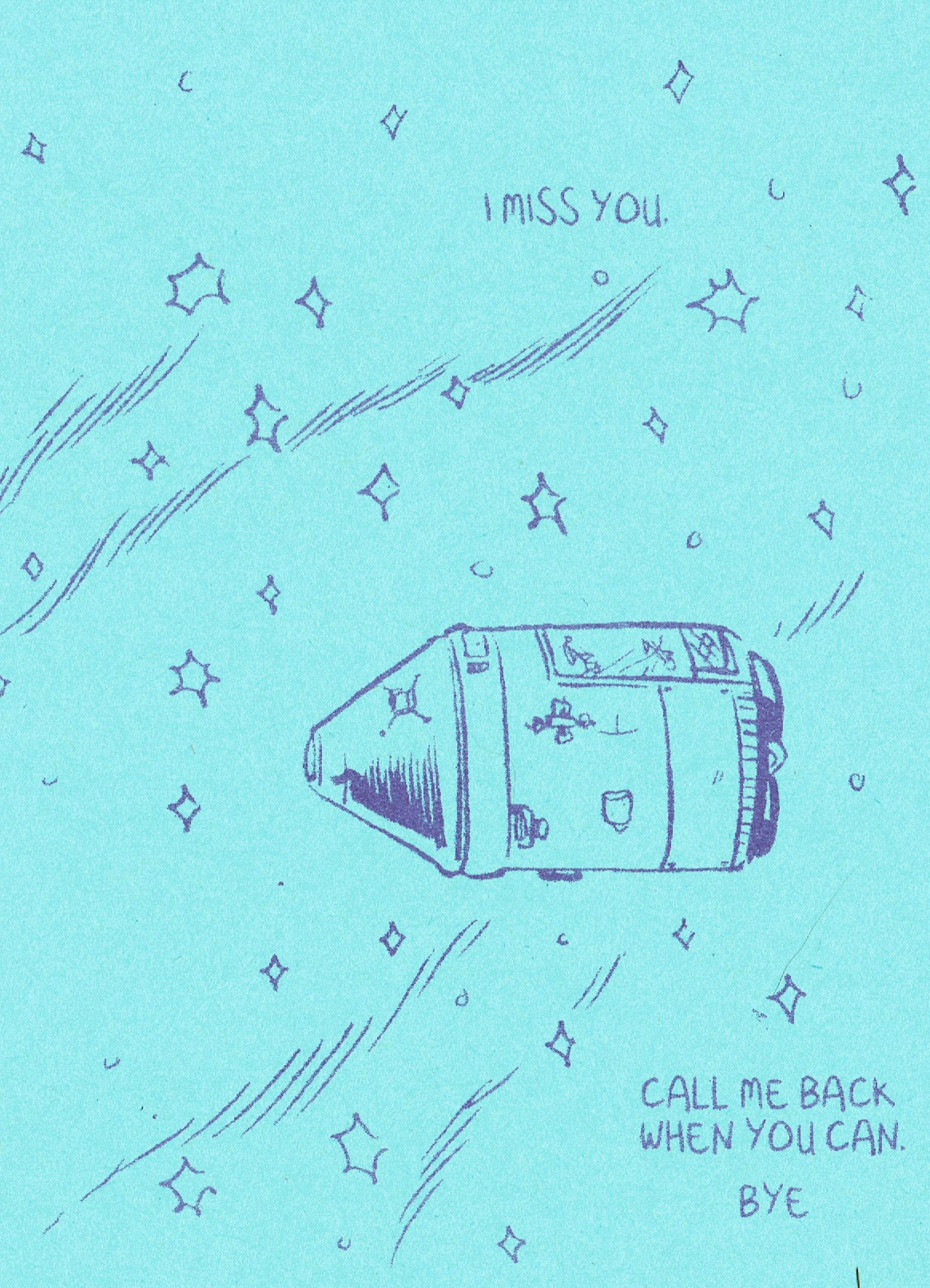 The Wolf of Gaiaonline (2016) for charity zine, Digital Native edited by Mady G.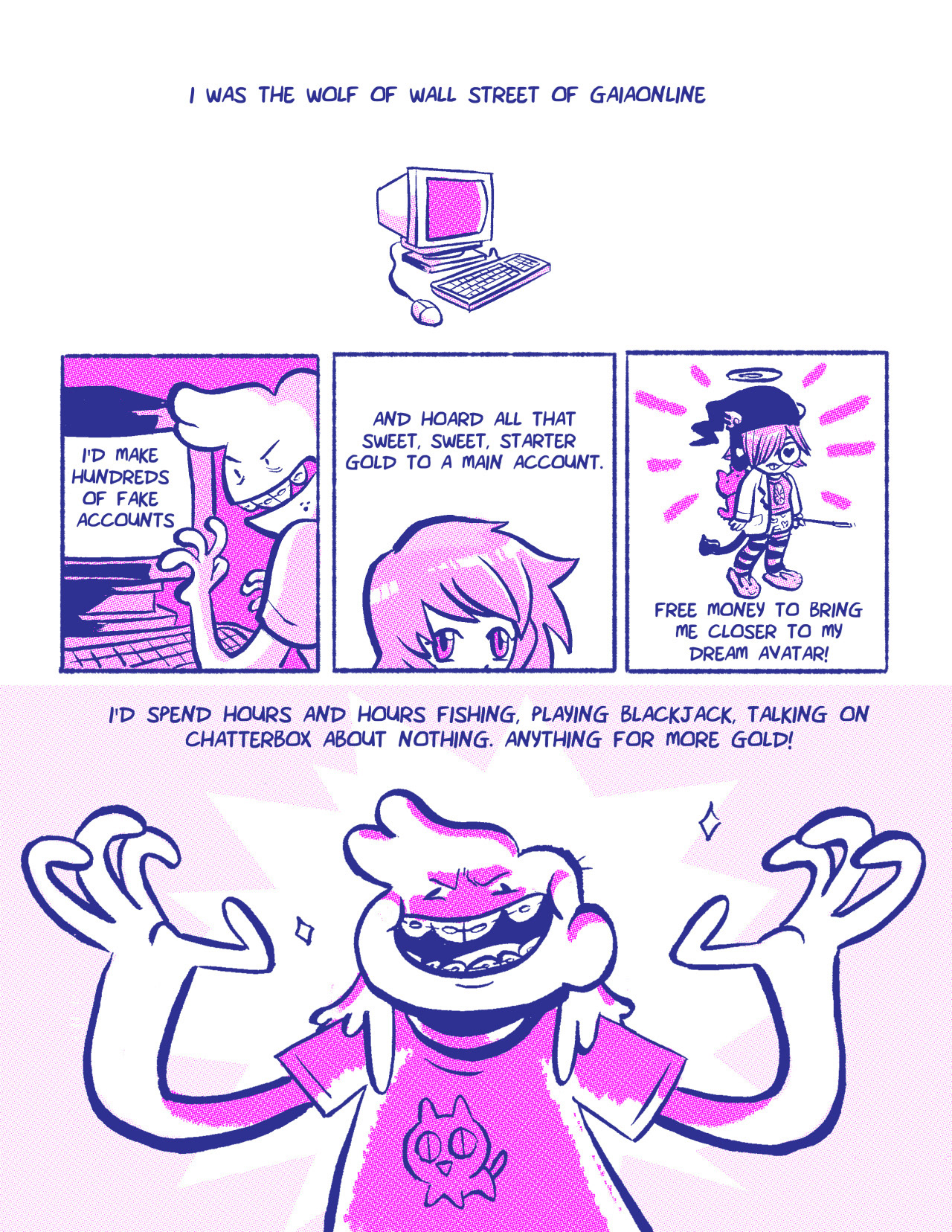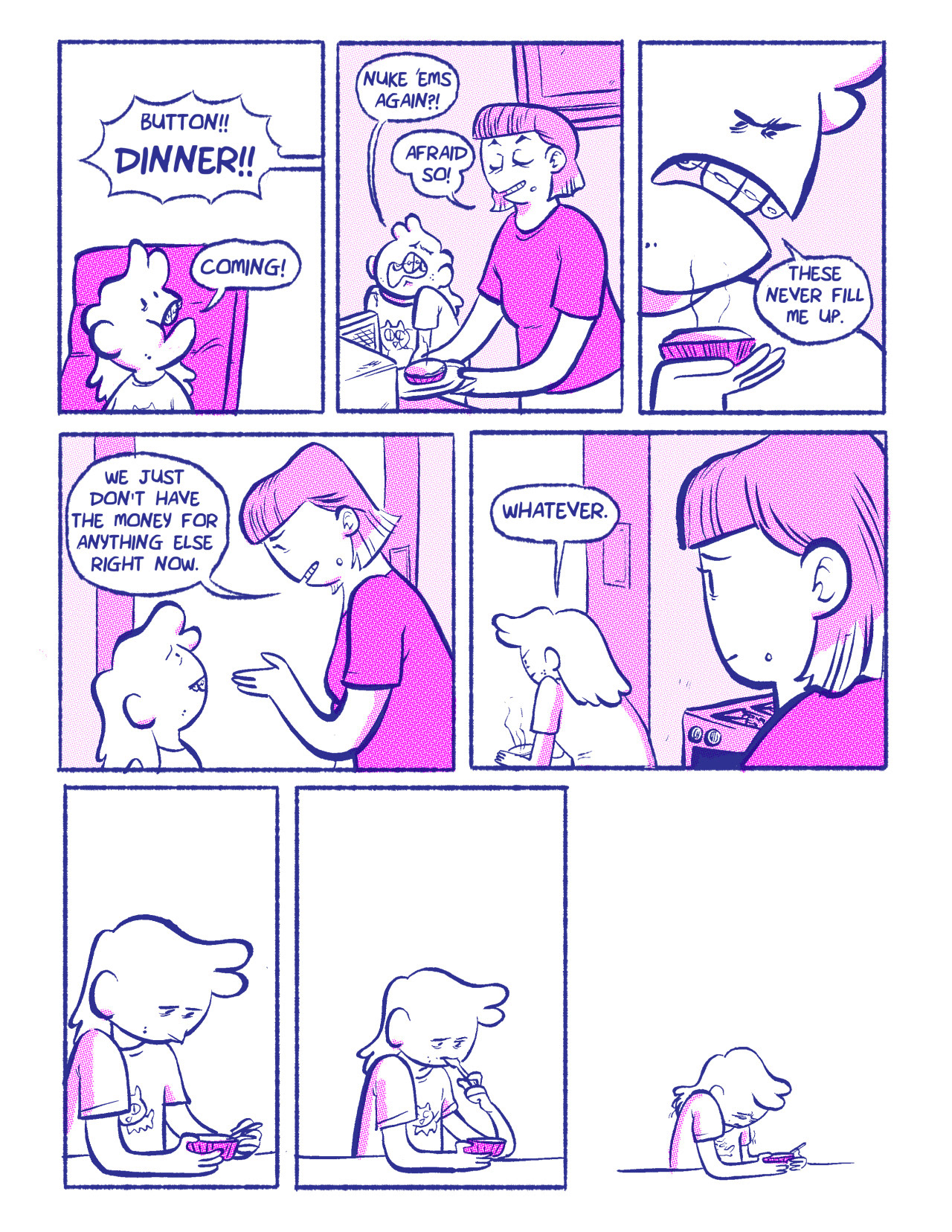 Illuminati Breakfast (2016) a comic I made in my free time after researching Owen Wilson Illuminati theories.